Amy Traverso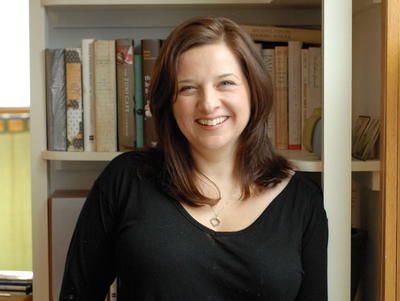 Did you know?
Amy has appeared on The Martha Stewart Show, Throwdown with Bobby Flay, and Gordon Ramsay's Kitchen Nightmares.
Amy's Featured Recipe
Amy Traverso is the senior lifestyle editor at Yankee magazine. Previously, she was food editor at Boston magazine and an associate food editor at Sunset magazine. Her work has also been published in The Boston Globe, Salon.com, and Travel & Leisure. The Apple Lover's Cookbook was a finalist for the Julia Child Award for best first-time author and won an IACP Cookbook Award in the "American" category.
Cookbooks, etc