Amy Farges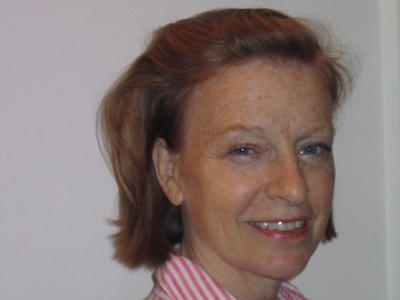 Did you know?
Amy and Thierry search the world for the best mushrooms — best in terms of quality and flavor and also best in terms of how they are handled and shipped. In doing so, they built the brand Aux Delices des Bois as the industry standard for wild mushroom and truffle products.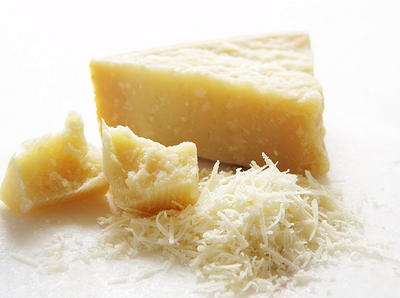 Amy's Featured Recipe
Mushroom Finger Sandwiches
Amy Farges is the marketing director for Transatlantic Foods, Inc., which supports Aux Delices des Bois, a brand she and her husband, Thierry, own. Aux Delices des Bois, which has distributed wild mushroom and truffle products since 1987, produces an award-winning black truffle butter and other specialty products. The company also makes and distributes olive-sized, flavor-coated dried sausages called Pig 'Nics,
Amy is involved in educating the public about wild mushrooms and truffles through lectures, cooking demonstrations, cooking classes, and tastings. She also is active in food-awareness programs in elementary schools.
Amy is the author of The Mushroom Lover's Mushroom Cookbook & Primer. She has written for national and regional publications, as well.
She orchestrates an annual fundraiser for Friends with a Border, which supports the Angkor Hospital for Children in Cambodia.
Amy, Thierry and their children live in New York City. The website for their company is www.transatlanticfoods.com.