Amy Besa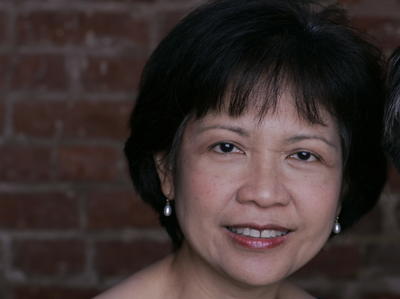 Did you know?
Before opening their restaurants, Amy and Romy sold hand-crafted flavored vinegars under the name "Cendrillon."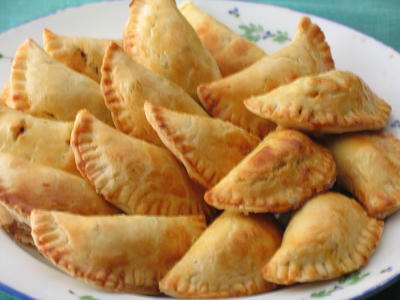 Amy's Featured Recipe
Beef and Chorizo Empanaditas
Amy Besa is a native of the Philippines and with her husband and business partner, Romy Dorotan, also from the Philippines, owns and operates Purple Yam in Ditmas Park, Brooklyn, New York. Previously, the couple owned the Filipino restaurant Cendrillon in New York, which was open from 1995 to 2009.
In 2006, Amy and Romy co-authored Memories of Philippine Kitchens, which won the IACP Jane Grigson Award for Distinguished Scholarship in the Quality of Research Presentation.
The book describes the melding of native traditions with those of Chinese, Spanish, and American cuisines. They have spent years tracing the foods of the Philippines, and in the book they share the results of that research. From Lumpia, Pancit, and Kinilaw to Adobo and Lehon (the art of the well-roasted pig), the authors document dishes and culinary techniques that are rapidly disappearing and in some cases unknown to Filipinos whether in the Philippines or abroad.
Amy lives in New York City. Her website is
Latest Recipes





(1 Votes)