Alicia Ross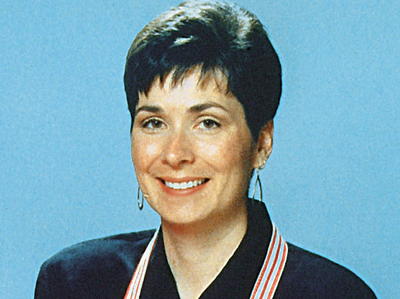 Did you know?
Says Alicia: "I keep coming back to my kitchen where so much of my life happens. The best discussions and the best food happen there. The best gossip and the best debates happen there. The most laughter and often the tears happen there."
Alicia Ross is a syndicated columnist and cookbook author who, with her cooking and writing partner Beverly Mills, also maintains a website.
Alicia and Beverly are the authors of Desperation Dinners!, Desperation Entertaining! and Cheap. Fast. Food! The books are based on the recipes they develop for their newspaper column, Desperation Dinners, which they write in cooperation with United Features Syndicate. Both women say food and cooking is "in my bones."
Alicia and Beverly have been writing the column for years and say it has evolved as their children have grown from toddlers to the college students they are today.
Alicia is a former food columnist for the News & Observer (which was the Raleigh News & Observer). She grew up in Mint Hill, a small town outside Charlotte, North Carolina, and graduated from the School of Journalism at the University of North Carolina at Chapel Hill. To this day, she carries a small notebook with her to keep a record of what she eats, when she ate it, and where she eats it
Alicia lives in Raleigh, North Carolina, with her college-age daughters Hannah and Rachel. Her website is http://kitchenscoop.com/
Cookbooks, etc