Alison Lewis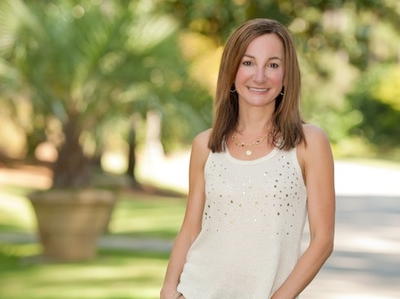 Did you know?
Alison is the founder and editor-in-chief of Healthy Travel, a U.S and International travel magazine that launched in print in March 2013.
Alison's Featured Recipe
Lobster Rolls with Creamy Dijon Sauce
Alison Lewis is a recipe developer, and freelance travel and food journalist.She is an internationally published author of two cookbooks (the third one to release in 2016), nutritionist, and the owner of Ingredients, Inc., a food and travel media company based in Birmingham, Alabama.

She has worked with Fitness, Southern Living, USA Today, Cooking Light, Better Homes & Gardens, Clean Eating, Oxygen, Travel & Leisure, andCoastal Living.She is a travel expert for USA Today online, EHOW.com, and is a nutrition, recipe and photography contibutor for Fitness Republic. She has also been a wellness travel writer for Huffington Post. Alison is also a national televison food and travel spokesperon.

She is a mother of three who is known for sharing all of her passions, travels, health, nutrition and fitness tips, photography, beauty, fashion and cooking on her popular blog, Ingredients, Inc.

Previously, Alison was an editor and recipe developer on the food staff at Southern Living.She attended culinary classes at the Culinary Institute in New York and Greystone, California, and she holds a degree in advertising and marketing and a focus in nutriton/dietetics.