Tom Fitzmorris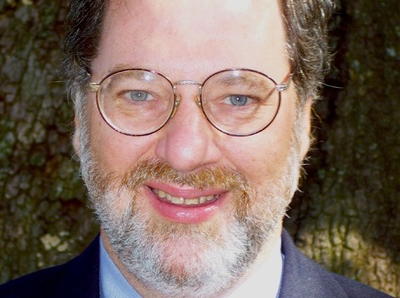 Did you know?
Tom wrote his most comprehensive cookbook while evacuated from New Orleans after Hurricane Katrina. He donates fifty percent of royalties from Tom Fitzmorris's New Orleans Food to the recovery efforts of Habitat For Humanity in New Orleans.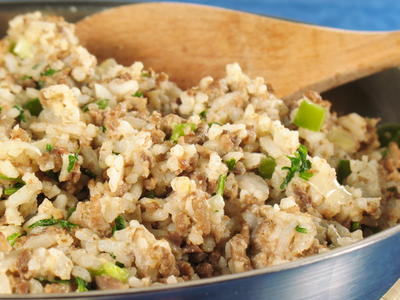 Tom's Featured Recipe
Dirty Rice
Tom Fitzmorris is a lifelong resident of New Orleans. He was born during Mardi Gras and had never left the city and environs for any length of time until Katrina forced him and his family to evacuate.

Tom began The New Orleans Menu, a review of the city's restaurants and casual eateries, in 1977, which now is a daily Internet newsletter. He is the former editor of the weekly newspaper Figaro, and the monthly New Orleans Magazine. He has also written for national magazines on subjects as diverse as real estate, railroading, astronomy, and home reconstruction.

Tom has broadcast The Food Show on WSMB 1350 AM since 1975. The six-day-a-week radio program is a three-hour-long, call-in show with a large following in the Crescent City.

Tom became a Certified Culinary Professional from IACP in 1986. His Internet newsletter can be found at nomenu.com.

Tom is married to a former radio talk show host, Mary Ann Connell Fitzmorris. They have a son, Jude, and a daughter, Mary Leigh, and live in the countryside just north of New Orleans.