Patrick Taylor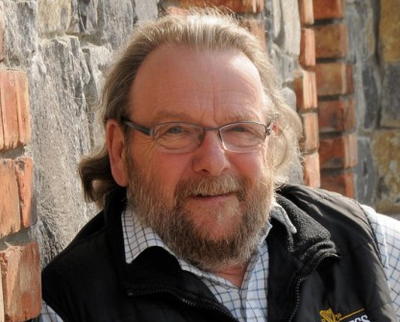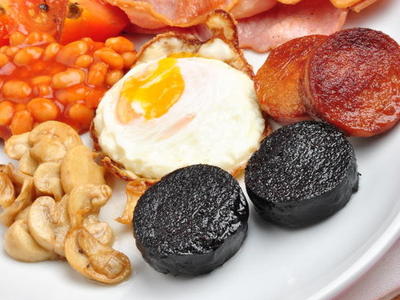 Patrick's Featured Recipe
Traditional Ulster Fry
Born in 1941, Taylor was brought up in Bangor, Northern Ireland, and receieved his medical education in Ulster. He initially practiced in a rural Ulster village akin to Ballybucklebo before taking specialist training in Obstetrics and Gynaecology. After living in Belfast through the first two years of the recent Irish Troubles (1969-1994) he and his family emigrated to Canada where he pursued a career in medical research and teaching in the field of human infertility. His contributions have been honoured with three lifetime achievement awards including the Lifetime Award of Excellence of the Canadian Fertility and Andrology Society.

A talent for the written word, first recognized when he was 16 by his winning the "Campbellian Prize for Literature", led to an outpouring of contributions to the medical literature. His scientific works include 170 papers and six textbooks, one translated from the original French. For ten years, (1991-2001) he was editor-in-chief of the Canadian Obstetrics and Gynaecology journal.

To add leavening to dry, academic prose Taylor has always nurtured his creative side. His monthly medical humour columns which began in 1991, En Passant, Medicine Chest and Taylor's Twist were followed by his appointment as book reviewer to Stitches: The Journal of Medical Humour.