Marie-Annick Courtier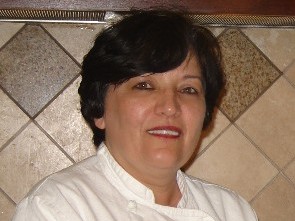 Did you know?
Marie-Annick's interest in a healthful lifestyle began at a young age in France, where she was a national table tennis champion. This training helped her realize the importance of proper nutrition, exercise and setting goals.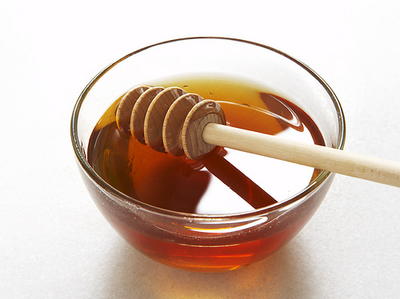 Marie-Annick's Featured Recipe
Honey Glazed Salmon
Marie-Annick Courtier is a native of Paris, France, where she was steeped in the culinary and wine traditions of her native country. She holds a degree in the culinary arts and has worked with many world-renowned chefs.
Today, Marie-Annick runs her own personal chef service in Southern California. As a certified fitness nutritionist and professional food manager, she also teaches cooking. She created the new certified personal fitness chef program.
Chef Marie is the author of several books including Cooking Well: Osteoporosis; Cooking Well: Multiple Sclerosis; Cooking Well: Wheat Allergies; and Cooking Well: Mediterranean.
Marie-Annick lives in Orange County, California. Her website is www.chefmarie.com
Cookbooks, etc