Laura Miller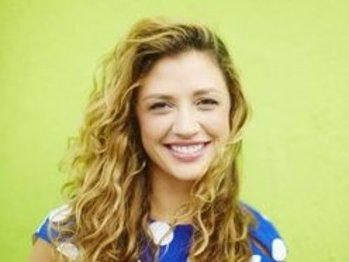 Did you know?
Prior to Raw. Vegan. Not Gross., Laura ran a raw vegan desserts company in San Francisco called Sidesaddle Kitchen.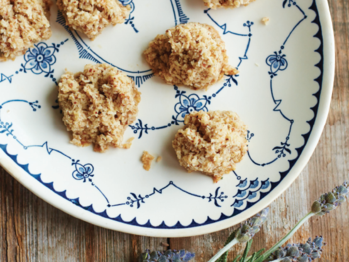 Laura's Featured Recipe
Lavender Macaroons
Laura Miller is the creator and star of the hit show Raw. Vegan. Not Gross. on YouTube's Tastemade channel, with over seven million views. Her irreverent approach to raw food, as well as her quirky and gorgeous wearable produce projects ("froobs"), have garnered her a devoted following and national press coverage. She lives in California with her musician husband and her akita-pitbull rescue dog, Buzz.
Cookbooks, etc