Addie Gundry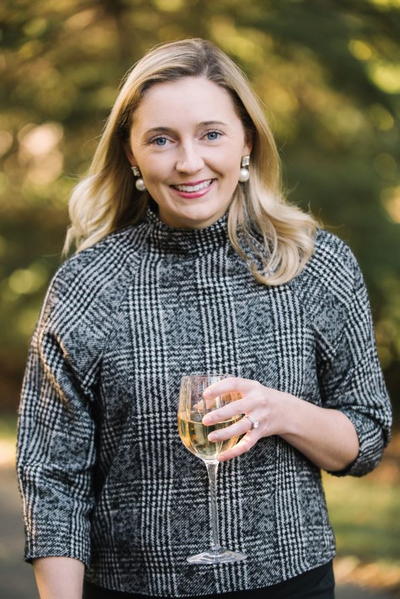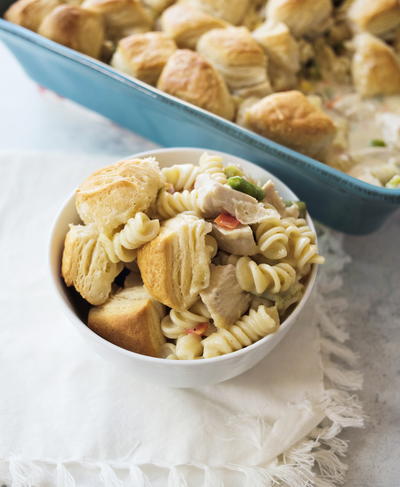 Addie's Featured Recipe
Chicken Rotini Bubble Up
Addie's culinary experiences have led her all around the world. Addie stayed in France after receiving her masters in culinary arts at Auguste Escoffier in Avignon, France, to learn from Christian Etienne at his three Michelin-star restaurant. Upon leaving France, she spent the next several years working with various restaurant groups. She worked in the kitchen for acclaimed chef Daniel Boulud and moved to California to work with Thomas Keller to gain experience in management, restaurant openings, and brand development. The culmination of her efforts led her to join Martha Stewart Living Omnimedia, where she worked with the editorial team as well as in marketing and sales. She continues to work for Martha Stewart as part of her Contributor Network. While living in New York, Addie completed her bachelor's degree from New York University in organizational behavior. Upon leaving New York, Addie joined gravitytank, an innovation consultancy in Chicago. As a culinary designer at gravitytank, Addie designed new food products for companies by creating edible prototypes for clients and research participants, some of which are still in stores today. In 2015, she debuted on The Food Network, where she won Cutthroat Kitchen!
Currently, Addie is the executive producer for RecipeLion, a recipe website that sees millions of visitors each year. Addie oversees and creates culinary content for multiple web platforms and communities, leads video strategy, and oversees the production of the cookbooks, which involves spending plenty of time in the test kitchen. Addie cooking philosophy is engaging in easy, elegant entertaining, the art of creating accessible and beautiful recipes without needing a culinary degree to do it. From fine dining to entertaining, Addie's experience with food makes these recipes unique and delicious and simple enough for anyone to tackle.
Addie and her husband live in Lake Forest, Illinois, with their baby boy and adorable Labradoodle, Paisley. When Addie isn't in the kitchen, she's actively involved with youth culinary programs in the Chicagoland area as a healthy-food teacher for first-graders in a low-income school district and serving on the board of a bakery and catering company that employs at-risk youth. She loves encouraging kids to be creative in the kitchen!