Chicken Stock
Cookbook
Published by William Morrow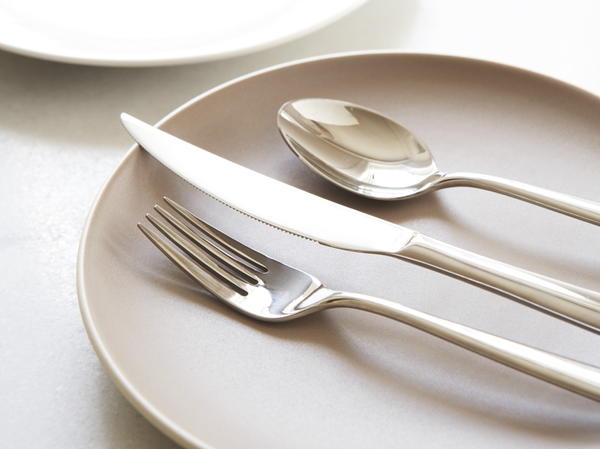 I always keep my eyes open for a good deal on chicken wings, backs, and necks or cheap whole chickens when I'm shopping. I get two things out of a pot of chicken stock. First, I strain the stock and freeze it in approximately 2-cup portions in sealable plastic bags. Then I pick the bones, chop up the vegetables, stir the skimmed chicken fat back in, and make my own doggone delicious homemade dog food for Ruby. I've never found a canned or boxed chicken stock that even comes close to the homemade version. But you can substitute low-sodium canned chicken broth in our recipes. Regular canned chicken broth is too salty. To get a nice clear stock, don't let the stock boil hard. After it comes to a boil, reduce the heat to a steady simmer. Allow hot stock to cool before you chill it. It's best to put a larger container of hot stock in a larger bowl of ice water, stirring until cool, then cover and refrigerate.
NotesI roast the bones and vegetables for a deeper flavor, but you can make a flavorful stock if you simply combine the bones and vegetables with the water in a large pot. If you're using a whole chicken instead of bones, skip the roasting step.

 Chicken stock can be stored, covered, in the refrigerator for a few days or in the freezer for several weeks. Bring to a boil before using.


Makes1 gallon

Ingredients
4 pounds chicken bones or wings, backs, and necks
2 onions, roughly chopped
2 carrots, roughly chopped
2 celery ribs, roughly chopped
1 tablespoon olive oil
½ bunch fresh flat-leaf parsley
2 bay leaves
1 teaspoon black peppercorns
Instructions
Preheat the oven to 450°F. Roast the chicken bones on a baking sheet until browned, about 45 minutes to an hour. Toss the onions, carrots, and celery with the oil in a bowl. Spread the vegetables on another baking sheet and roast until browned, about 40 minutes.

In a large pot over high heat, combine all the ingredients and add 6 quarts cold water. Bring to a boil, then reduce the heat and simmer for 2 hours, skimming occasionally to remove any foam from the surface.

Strain the stock into a large bowl and discard the solids. Let the stock sit for 5 to 10 minutes so the fat floats to the surface, then skim off the fat, or refrigerate the stock overnight and remove the fat the next day.
2003 Tom Douglas and Jackie Cross
YOUR RECENTLY VIEWED RECIPES
Free recipes, giveaways, exclusive partner offers, and more straight to your inbox!