Your Top 100 Favorite Cookbook Recipes of 2017
Updated January 11, 2018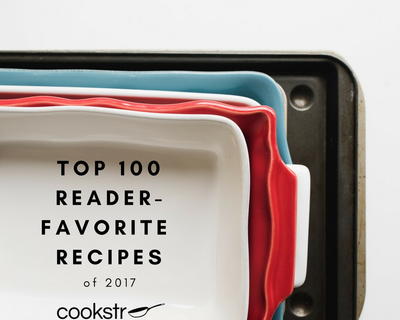 Everyone here at Cookstr had quite a year! We continued to bring you our best cookbook recipes from trusted cookbooks and chefs. And you all had quite a year enjoying all of those recipes! 

Here we have gathered together YOUR top 100 favorite cookbook recipes from 2017. These are the recipes that you clicked on in the Cookstr newsletter, searched for on the web, and explored on the site all year long. 

No matter what type of recipe you are looking for, you will find it below. From breakfast to dessert, soup to nuts, we've got something for everyone in this collection of easy recipes.We hope you enjoy this look back on 2017 and find new recipes to make or rediscover a favorite you may have forgotten. Here's to another great year enjoying recipes you love from cookbooks you trust! 
Table of Contents
Breakfast Recipes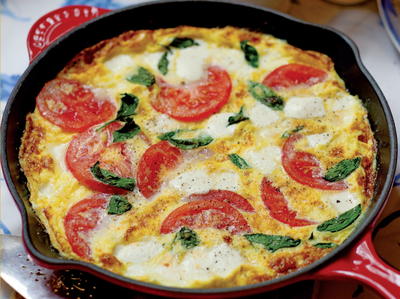 Start your day off on the right foot with our best breakfast recipes. The muffin recipes below are perfect to make for a weekend breakfast and enjoy throughout the week, while our classic Mozzarella-Tomato-Basil Frittata (pictured) makes an impressive addition to brunch. 
Easy Appetizer Recipes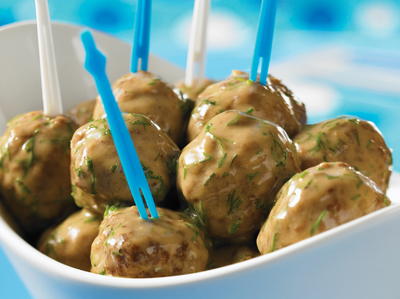 Get any party or event started with these easy appetizer recipes. Whether you're entertaining your whole family or just having a date night in, these appetizers are sure to please. The recipes for Nachos Grande or Oh-So-Retro Swedish Meatballs (pictured) are family-friendly favorites, but we recommend the Escargots for a romantic dinner. 
Simple Soups and Salad Recipes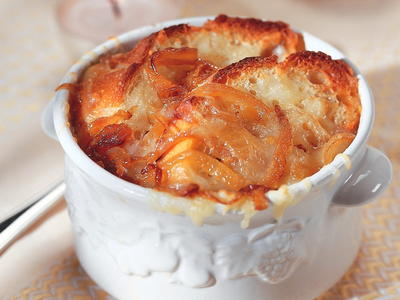 Beef Recipes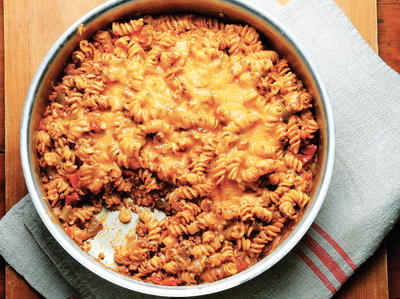 Beef is what's for dinner, especially when you're armed with these flavorful and easy beef recipes. Whether you're in the mood for steak, burgers, or pot roast, there's a recipe for you below. We recommend One-Skillet Beefy Enchilada Noodle Casserole (pictured) for a weeknight family dinner. Enjoy! 
Only have ground beef on hand? Check out
Chicken Recipes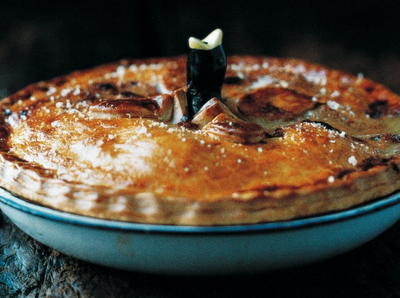 Easy chicken recipes never go out of style and it's not hard to understand why. Chicken is affordable, versatile, nutritious, and, most importantly, delicious! Expand your culinary horizons by making the Crispy Butterflied Roast Chicken or whip up some comfort food with the recipe for Deep-Dish Chicken Pie (pictured). 
Fish & Seafood Recipes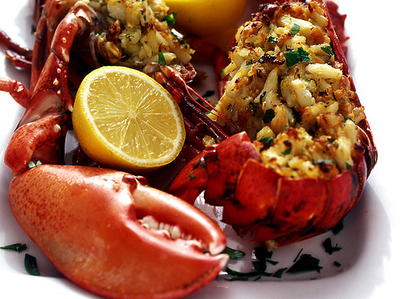 If you're in the mood to whip up a mouth-watering seafood recipe, look no further than this year's favorite ways to prepare fish. Keep things classic and comforting with our Tuna and Pasta Bake, or make an elegant meal out of Baked Stuffed Lobster (pictured). 
More Meat Recipes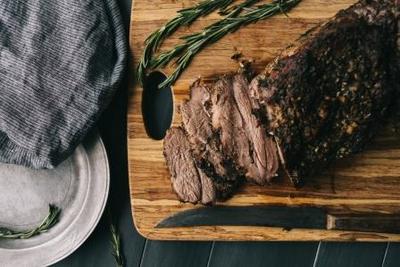 If you are tired of beef and chicken, switch things up with the lamb, pork, and turkey recipes below. 
International Favorites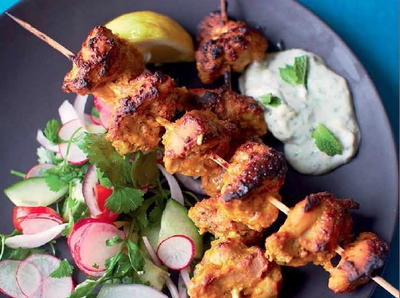 Take a trip around the world with this collection of international recipes. Readers this year loved Mexican dishes, easy Indian recipes, Italian delicacies, and more. Make one of these recipes the next time your dinner routine is in a rut.
Side Dish Recipes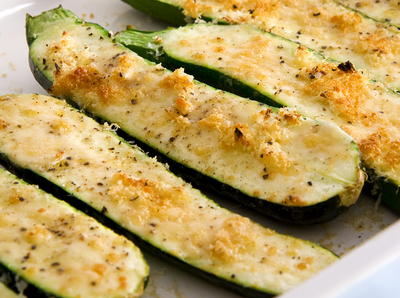 Sauce Recipes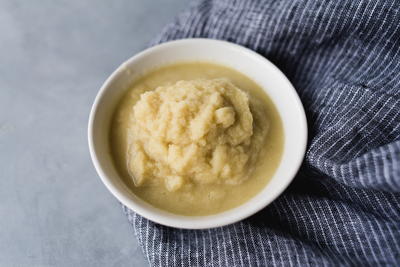 Spice up any recipe with these homemade sauce recipes! Ragu alla Bolognese is the perfect pairing for pasta while the other three recipes are a must for adding zip and flavor to many recipes. 
Dessert Recipes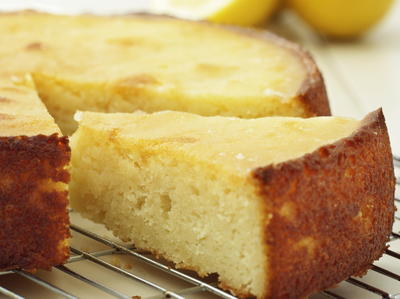 End your day on a sweet note with these easy dessert recipes. Dessert is always a favorite with our Cookstr readers, and this year was no exception. Try the Sticky Lemon Cake (pictured) for a flavorful cake recipe that readers can't get enough of.
More Recipes You Love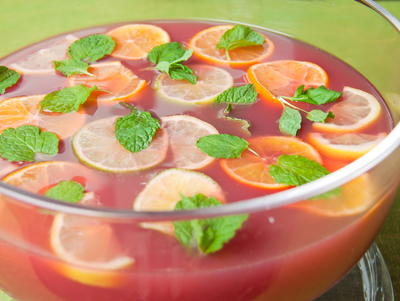 These recipes didn't quite fit into any of the categories above, but they were still some of our most-loved cookbook recipes in 2017. Don't miss out on these favorite easy recipes chosen by readers like you.  
Tags / Related Topics
YOUR RECENTLY VIEWED RECIPES