24+ Easy After School Snacks
Your child will love these easy-to-make after school snacks!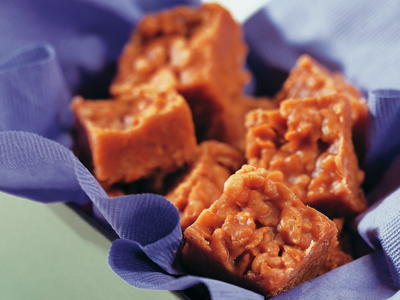 Once the bell rings at the end of the school day, it means two things - that the kids are coming home, and that they'll be hungry. These 24+ Easy After School Snacks are just the thing to put a little pep back in their step and give them some energy for homework later on! No one wants to deal with hungry kids, but with this collection of easy snack recipes you'll be ready for anything.

We've included snacks of all kinds on this list, from healthy to sweet to savory (and even some delicious frozen treats for those hot summer days!) They're all easy to make and delicious to eat, so they're sure to be hits with kids and parents alike! Plus, many of them can be made in bulk, so you'll be prepared to tackle the week ahead with snacks that last. Don't let your kids' after school snacks be boring - make them one of these homemade snack recipes and they'll be over the moon! These easy snack recipes are also no-fuss, so you can quickly whip up something tasty to eat in no time. Whether you need to make snacks for your child's soccer team or just want something tasty on hand, you'll want to keep these recipes in mind.
Table of Contents
Healthy Snack Ideas That Won't Spoil Appetites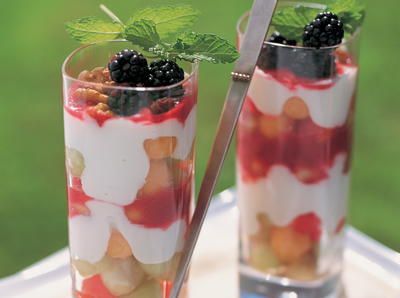 Snacks don't have to be unhealthy to be delicious! These healthy snack recipes are perfect for kids. They'll give them a burst of energy that any child needs to get through the rest of the day without adding any unhealthy or artificial ingredients. These easy snack recipes will be just what you need to keep in mind the next time your child says "I'm hungry." You'll love serving up fresh fruit, dip, and so many other healthy snacks for an after school treat or mid-afternoon snack when you take a look at these recipes. When it comes to easy snacks to make, you can't go wrong with these ideas!
Are you looking for more healthy recipes? If you need menu ideas for breakfast, lunch, dinner, then you'll want to take a look at this collection page of recipes. This collection also includes recipes for snacks that are as healthy as they are tasty. Find inspiration when you take a look at  21+ Easy Healthy Recipes for Every Meal
Savory Snack Recipes for Any Time of the Day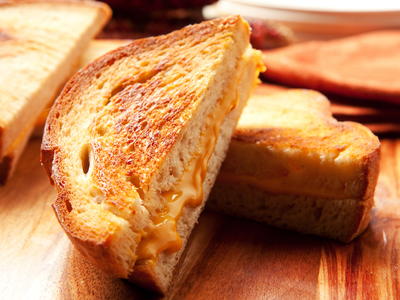 A savory snack is a great way to tide little ones over until dinner. These savory snack recipes will fill them up and are so simple to make, you'll want to whip some up for yourself! Some of these delicious snack recipes are so easy that your child could easily help make them — with adult supervision, of course. With salsa, pretzels, and other options in this section, you might just want to try them all. Some of these snacks can be prepared in advance, too, so consider making the after school rush a bit calmer by making them the night before.
Sweet Snack Recipes Kids of All Ages Will Love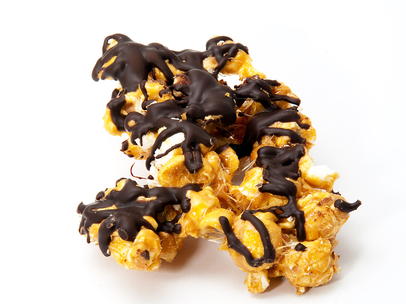 A little sweetness is enough to brighten even the gloomiest day. While these snacks are sweet, they're not nearly as unhealthy as candy or soda, so you can satisfy your child's sweet tooth without causing cavities! These sweet snack recipes are also great for an easy dessert. We've included recipes for peanut butter squares, chocolate pudding cake, and even an easy caramel recipe with a classic twist. Whether you're celebrating the end of the school year or just the end of the school day, these sweet snacks will put a smile on your child's face.
Frozen Snacks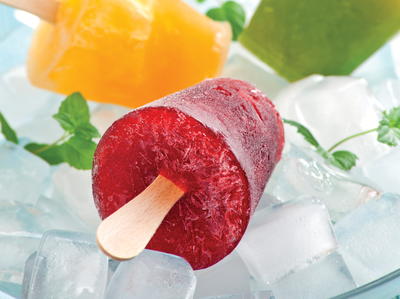 These frozen snacks really hit the spot on a hot day. There's nothing like the thought of a sweet treat to get kids excited, and they're sure to love these homemade ice pops even more than homemade ice cream! Plus, they're much healthier - and so fun to make! As these chilled desserts and snacks take a bit longer to make, you may want to make these the night before you serve them to your children. You'll love using an assortment of fruits and flavors to create unique frozen snacks that will be perfect treats to enjoy on a hot summer's day.
When it's time for back-to-school, there's more than just books and backpacks to think of every morning - you also have to pack your kids a lunch! Do you need a little inspiration when it comes to lunches? Find new and fun ideas for lunch when you take a look at these  30+ Easy School Lunches Kids Will Love
What is your favorite after school snack?
YOUR RECENTLY VIEWED RECIPES
Free recipes, giveaways, exclusive partner offers, and more straight to your inbox!