19 Easy Vegan Desserts to Satisfy Your Sweet Tooth
When it comes to desserts, these quick vegan desserts will fit the bill!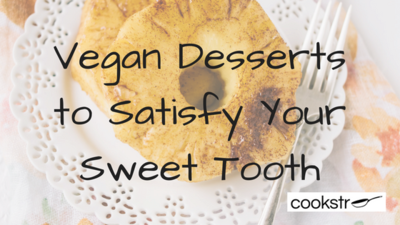 When it comes to vegan desserts, there's no holding back. Vegan versions of cakes, pies, and even brownies might not contain any dairy products, but they more than make up for it with full flavors and plenty of sweet taste. And with an assortment of recipes that includes sinfully rich chocolate cake, a delicious apple pie, refreshing ice cream, and so much more, the desserts in this recipe collection will quickly become favorites with both life-long vegans and those who are new to the cuisine. You can have your cake and eat it too with these recipes!

Whether you're hosting the gang for board game night or just want a decadent treat on hand, these 19 Easy Vegan Desserts to Satisfy Your Sweet Tooth will be just what you need to serve a delicious sweet treat. You'll find these easy dessert recipes are also a great way to prove that vegan recipes are anything but bland and tasteless! 
Table of Contents
Decadent Vegan Desserts for Special Occasions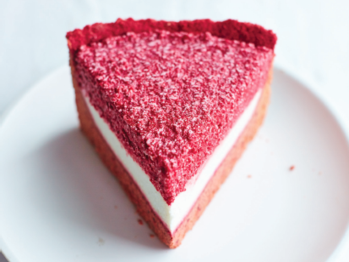 Delicious and decadent, these recipes are show-stoppers in the truest sense of the word. Regardless of what's on the menu for dinner, you'll find these sweet treats can put the finishing touch on any meal. The guests at your next dinner party will be amazed that you can make a creamy cheesecake or layer after layer of a rich mousse cake, all without using even a drop of dairy products. Pull out all the stops and show everyone how amazing vegan desserts can be when you make these recipes! Just don't be surprised if your guests clean the serving plate or ask for seconds. The next time you need a recipe for a special occasion, keep these desserts in mind.
Are you looking for even more vegan recipes? We have you covered! You'll love exploring these 
Vegan Desserts for Any Day of the Week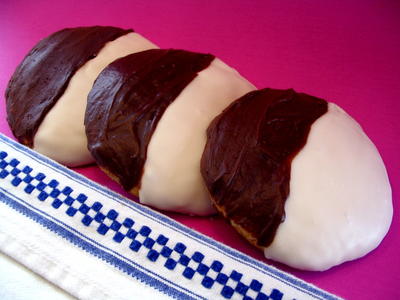 If you're new to the vegan diet, then you might find it difficult to give up your favorite desserts. Let these vegan desserts come to the rescue! These easy-to-make recipes include ice cream, apple pie, and even pecan squares. You won't feel that you're giving up anything when you make these delicious desserts. We've even included a few unique and easy desserts for cookies and brownies that will make the perfect addition to your lunchbox or bake sale, and can be shared with coworkers. The next time you host your friends group for a casual lunch, make sure to serve these desserts!
Keep It Simple with Refreshing Fruit Desserts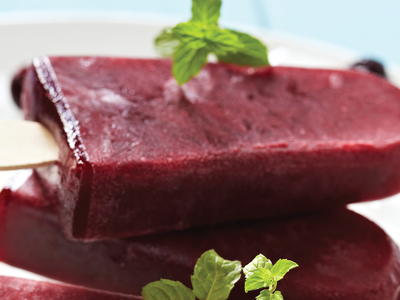 There's nothing more refreshing than eating a dessert made with fresh and in-season fruit. If you'd like to keep things simple while still curbing your sweet tooth, then these easy fruit dessert recipes will be just what you need. Delicious and full of flavor, these recipes are also a fun and creative way to end just about any meal. You'll love the simplicity of Broiled Pineapple (pictured at the top of the page), as well as ice pops, rice pudding, and even a few quick-and-easy fruit salads that encompass a wide assortment of flavors. You'll love the understated taste found in these unique dessert options. 
You can never have too many dessert recipes at your fingertips! If you're still looking for dessert ideas, then you'll want to take a look at these 
What is your favorite vegan dessert recipe?
YOUR RECENTLY VIEWED RECIPES
Free recipes, giveaways, exclusive partner offers, and more straight to your inbox!