19 Meatloaf Recipes For Dinner Tonight
Make these meatloaf recipes the next time you're in need of comfort food!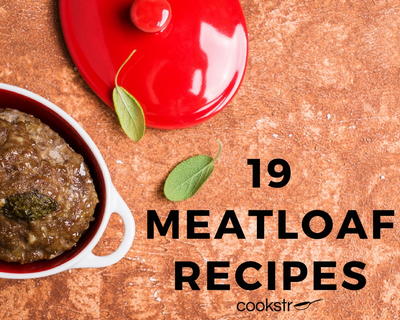 There are few things more comforting than a platter of homemade meatloaf. Whether you plan to serve up meatloaf with your favorite side dishes or simply want to eat it in a hearty and filling sandwich, these recipes will not disappoint. From the classic meatloaf recipe that's just like mom's to new and spicy twists on the beloved favorite, these dishes will have everyone in your family asking for seconds and even thirds! While meatloaf is an easy way to use ground beef, don't stop there. You'll find recipes for meatloaf that include herbs, spices, ground turkey, and so much more.

The recipes in this collection of 19 Meatloaf Recipes for Dinner Tonight are also a great way to flex your culinary skills and get creative. Consider sprinkling shredded cheese on top of meatloaf, or incorporating a few splashes of your favorite hot sauce for some heat. You'll love putting your own take on these recipes for an easy weeknight dinner.
Table of Contents
Meatloaf Recipes That Are Just Like Mom's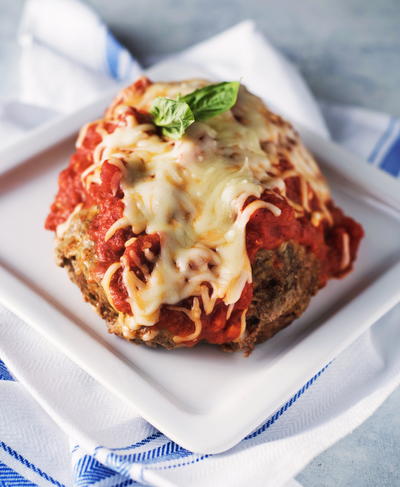 Do you miss tucking into a plate of homemade meatloaf just the way mom makes it? If you want to add some nostalgia to your dinner plans, then consider making these classic meatloaf recipes. Each recipe is sure to remind you of home! These recipes are also easy to make; if you're away from home from the first time, then these easy recipes will be just what you need. Don't forget to serve up comfort food, too. Mashed potatoes, steamed vegetables, and a generous dollop of homemade applesauce will all perfectly complement a serving of meatloaf. If you're making these recipes for a crowd, then don't expect any leftovers!
You can't go wrong with ground beef recipes! If you're looking for even more ways to cook ground beef, then keep this recipe collection right at your fingertips. Dinner will be a snap when you use these  21+ Best Ground Beef Recipes for Lunch and Dinner
Add Some Spice With These Recipes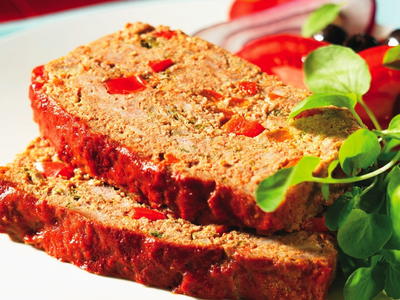 There is plenty of heat in these easy meatloaf recipes — and we're not talking about the temperature, either! These recipes take the traditional dish and give it some kick along with some serious flavor. If you're looking for easy spicy recipes that include your family's favorite dishes, then these easy and spicy recipes are for you. You'll find recipes for meatloaf that use ground cumin, coriander, paprika, and so many more herbs and spices. There's even a recipe that incorporates salsa for a taste that's truly unique. The result is an easy dinner recipe that you will want to make all year-round!
Meatloaf Recipes With Turkey, Bacon, And More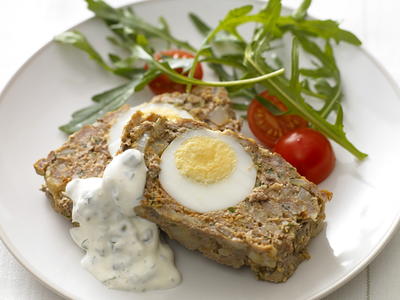 Add an interesting flavor profile to your dinner table when you serve homemade meatloaf made with ground turkey, pork, and other types of meat. Have you ever layered bacon on top of a meatloaf or incorporated an egg in the classic weeknight dinner dish? With these recipes, you will! Roll up your sleeves and get cooking with these delightful takes on the traditional dinner recipe. These recipes with ground turkey, veal, pork, and other types of meat will make your next meatloaf dinner a unique and special event. Just serve up these dinner ideas with your favorite side dishes, and you will be ready to dig in!
What is your favorite recipe for meatloaf?
YOUR RECENTLY VIEWED RECIPES
Free recipes, giveaways, exclusive partner offers, and more straight to your inbox!