23 Best Frozen Dessert Recipes: Ice Cream, Frozen Pies, and More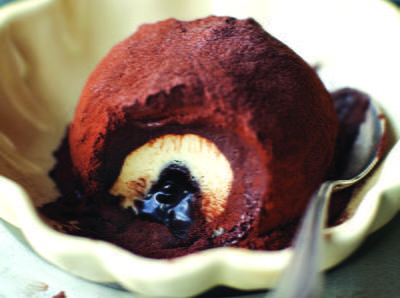 When you think of dessert, you likely envision spending time in a hot kitchen on a sweltering summer's day while baking a cake or pie. But what if you could create a dessert that's delicious and sweet without using your oven? With this collection of 23 Best Frozen Dessert Recipes: Ice Cream, Frozen Pies, and More, you can take your culinary skills to the next level. These frozen no-bake desserts are creative and refreshing ways to satisfy just about any sweet tooth. 

Adding a frozen dessert to the menu of your next get-together is also a great way to make hosting stress-free. Simply prepare the treat the morning of your event, or even the night before, and then store it in your freezer until it's time to serve. Voilà! Dessert is ready within minutes, and you can still relax and spend time with your guests.
Table of Contents
Ice Cream Recipes You Can Make at Home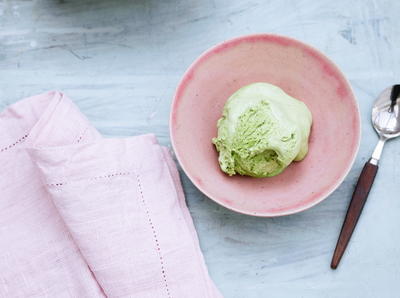 If you can bake a cake or a batch of cookies, then you can learn how to make ice cream at home! While you can stick with the classics, like vanilla or chocolate ice cream, consider branching out this summer to make black currant ice cream, or even learn how to make root beer ice cream. With a little bit of creativity and the use of a wide range of flavors, you can create some truly unique and tasty ice cream this summer. If you're truly feeling adventurous — and maybe want to show off your culinary skills to family and friends — then you'll want to make Pizzo's Famous Ice Cream Truffle, the tartufo ice cream recipe included in this list. If you don't have an ice cream maker, don't worry. There are even a few no-churn recipes on this list.
Frozen Pies, Mousse, and More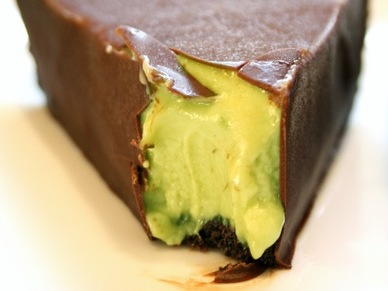 Here's a conundrum that many home cooks face. What do you serve at a dinner party or casual night in with friends in the middle of summer? While it's tempting to simply pick up a cake from your favorite bakery, let this selection of recipes for pies and mousse come to the rescue! All you need to do is remove the frozen dessert from your freezer about 15 minutes in advance of when you plan to serve. Add some elegance to your next soiree when you whip up these delightful recipes.
Cool off with Ice Pops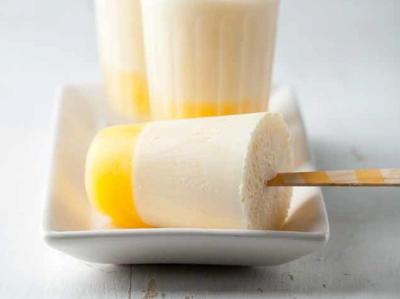 When it comes to no-frills desserts, it doesn't get more casual than ice pops! This type of dessert is refreshing and portable, too, making it the perfect option for a laid-back get-together. Ice pop recipes can be as simple or as sophisticated as you prefer. For example, you can add a bit of nostalgia by making Fudge Ice Pops, or you can opt to use what is currently in season to create a fruit dessert that's truly refreshing and unique. Ice pops aren't just for kids, either, as adults will love the recipe for Margarita Ice Pops included in this list.
If you can't get enough of no-bake desserts (and we don't blame you!), then you'll want to take a look at this collection of recipes. Fruit desserts, gelatins, and even cheesecakes and custards are included in this collection of no-bake desserts. The next time you want to make dessert without using your oven, take a look at 30+ Easy No-Bake Desserts: No-Bake Cheesecake, Pudding Recipes, and More
What is your favorite frozen dessert?
YOUR RECENTLY VIEWED RECIPES
Free recipes, giveaways, exclusive partner offers, and more straight to your inbox!