Simple Baked Fish
Cookbook
Published by Forge Books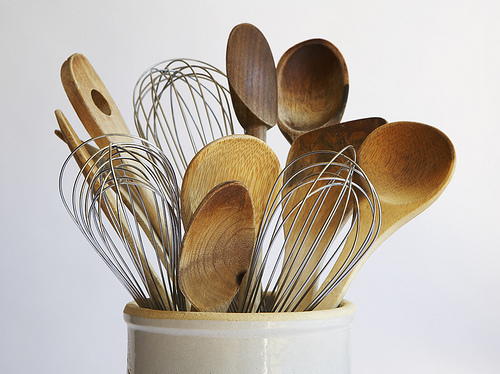 Simple Baked Fish
Ma was very fond of this dish and of course it always seemed different depending on the fish used. And what a variety of fish the local fishermen brought in. She did, however, use strong country cheddar cheese instead of Parmesan.
Serves4 people

Ingredients
1 tablespoon butter, plus extra for the dish
3 potatoes, peeled and sliced
2 onions, sliced
2 garlic cloves, crushed
Salt and freshly ground black pepper
1 pound white fish, such as cod, sea bass, or turbot
1 tablespoon chopped fresh thyme
3 tomatoes, peeled and sliced
A pinch of saffron
2 ounces fresh orange juice
2 ounces Parmesan cheese, grated
4 ounces fresh bread crumbs
Instructions
Preheat the oven to 375°F/190°C.

Butter the sides and base of a medium casserole dish. 

Blanch the potatoes for 2 or 3 minutes in boiling water and drain.

Sauté the onions in the butter for a few minues over a medium heat, add the garlic and cook until soft.

Layer half of the potatoes in the casserole and cover with half of the onion mixture. Season with salt and pepper.

Lay the fish on top and sprinkle with thyme leaves and place the tomato slices over this. Finish with the remaining onions and top with the remaining potatoes; season again with salt and pepper. 

Crumble the saff ron into the orange juice, then pour the orange juice and wine over the casserole and finally sprinkle the cheese and bread crumbs on top.

Bake for 30 to 45 minutes, until the potatoes and fish are cooked and most of the liquid has been absorbed. 

I like to serve this with fresh crusty bread to mop up the extra juices.
Chef's Note
To skin tomatoes easily, take a sharp knife and make a cut through the skin round the circumference of the tomato. Place in a bowl of boiling water for 1 minute. Transfer to a bowl of icy cold  water and the skin will peel off very easily.

Copyright Patrick Taylor, 2017
YOUR RECENTLY VIEWED RECIPES
Free recipes, giveaways, exclusive partner offers, and more straight to your inbox!