19 Lemon Desserts: Recipes for Lemon Cakes, Meringues, and More
Light and refreshing, these lemon dessert recipes are perfect for summer!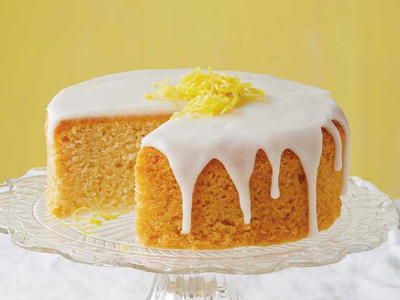 When your favorite summertime meal includes tangy barbecue sauce, fresh produce and herbs, and plenty of spice throughout, then you need light and refreshing dessert ideas that have a subtle amount of sweetness. With the following lemon dessert recipes, you can cleanse your palate while ending the meal on the right note this summer. From cakes and meringue pies to cookies and bars, lemon plays the starring role in these recipes. It doesn't hurt that these dessert ideas are bright and full of color, too!

These 19 Lemon Desserts: Recipes for Lemon Cakes, Meringues, and More are the perfect summer dessert recipe ideas. Whether you're planning a barbecue that's full of an assortment of zesty spices or just making a hearty salad and sandwich for lunch, these lemon desserts will be the perfect complement to just about any meal. When life hands you lemons, make cookies, meringue tarts and pies, cakes, and more! 
Table of Contents
Lemon Cake Recipes Made from Scratch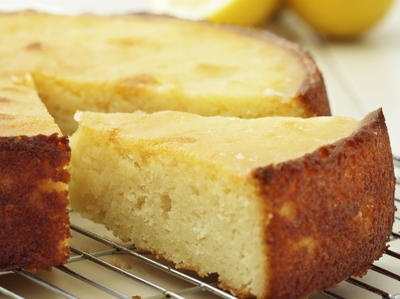 Serve up something that is both tart and sweet when you bake these delicious lemon cake recipes! You won't need to reach for cake mix to bake these light and tasty cakes, as many of these lemon cake recipes from scratch include ingredients you likely already have on hand. From the classic pound cake recipe complete with lemon to the Southern favorite Sock-It-to-Me cake, these recipes will be the perfect end to almost any kind of meal you have planned. Serving these lemon cake recipes couldn't be easier; simply include fresh sliced fruit with each slice for a dessert that will hit the spot. Start baking these delightful homemade cakes without delay! 
Lemon Cookies and Lemon Bars for Any Time of the Day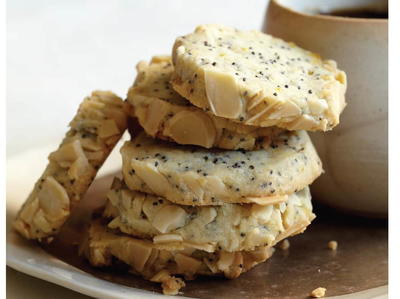 Does your typical workday lunch look a little bit dull? Then add a pop of color and some serious flavor the workday when you include these recipes for lemon bars and lemon cookies. These dessert bar recipes and homemade cookies can be served with a cup of your favorite tea or coffee for a delicious mid-afternoon snack, too. Did company drop by at the last minute? Not to worry; simply set out the lemon bars or lemon cookies on a pretty serving platter or on Grandma's best china plate, lightly dust the dessets with powdered sugar if you'd like, and you're ready for any event. You'll love having these easy dessert bars and cookie recipes from scratch right at your fingertips.
Lemon Meringue Pie and Other Lemon Desserts
When you think of lemon dessert recipes, you likely envision a slice of a meringue pie or tart. The perfect marriage of sweet and sour, the lemon meringue pie recipe is also a way to show off your culinary skills in a big way. If you haven't attempted the lemon meringue pie yet, then you're in for a treat with these recipes! Don't stop at baking lemon meringue pies — although we don't blame you if you did. Tarts, puddings, and so many more desserts can be made with lemon. These recipes all feature the zest and lightness of lemon to great effect. You'll love serving these desserts at your next potluck or book club meeting.
What is your favorite recipe for lemon desserts?
YOUR RECENTLY VIEWED RECIPES
Free recipes, giveaways, exclusive partner offers, and more straight to your inbox!