Make-Ahead Meals: 19 Recipes for Every Time of the Day
You'll be glad you have these meals ready to heat and serve on those busy days!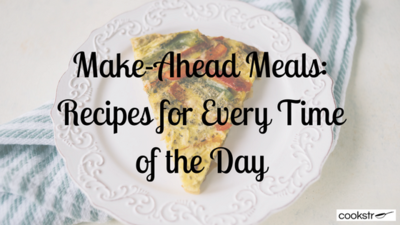 If you've ever looked at make-ahead recipes and thought it seemed like too much work, then think again. By cooking an assortment of meal ideas in advance, you can save time in the long run. All you need to do is set aside some time to get cooking on waffles, soup, chili, and other items that your family loves. Stock your freezer and refrigerator with meals that can be reheated with a few laps in the microwave or for a few minutes in the oven. 

In this collection of Make-Ahead Meals: 19 Recipes for Every Time of the Day, you'll discover recipes that will make breakfast, lunch, and dinner a breeze to get on the table. Whether you want a hearty soup to enjoy later or plan to keep a few easy vegetarian recipes to keep on hand, these recipes will help you save time on those busy days while also getting a home-cooked meal on the table.
Table of Contents
Make Mornings Less Hectic with These Recipes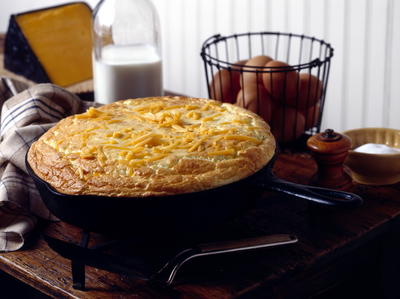 When it comes to making breakfast, a bowl of cereal with milk is about as quick as it gets. However, if you'd like to change up your morning routine, then making easy breakfast recipes in advance is a shortcut that you will want to keep in your arsenal. One option is to make a double batch of pancakes or waffles for breakfast, then stash the leftovers in the refrigerator for the next morning. Another option is to make a tray of your favorite muffins or even a quiche, then store each portion in a freezer-safe container. However you do it, there's no denying that make-ahead breakfast recipes will make mornings easier!

Tip: If you really want to save time in the morning, then consider baking an egg casserole in greased muffins or in cupcake wrappers. The individual servings will make it easier to freeze, store, and reheat the casserole.
Are you looking for even more breakfast recipes? We have you covered! You'll get a great start to the day when you make these recipes for waffles, pancakes and so much more found in this collection of 25+ Easy Breakfast Ideas
Shake up Lunchtime with Make-Ahead Meals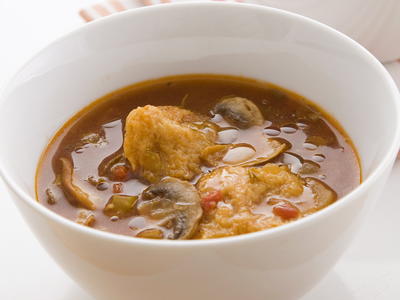 If your go-to lunch menu includes a peanut butter sandwich, a handful of chips, and some sliced fruit, then you might want to shake up your lunchtime routine. With these filling and easy lunch recipes, you can make plenty of servings of soup, curry, and more for those days when you need lunch in a hurry. You can even place soup in individual serving sizes. Just ladle one serving in a freezer-safe bag, squeeze out the air, seal the bag shut, and then place the bag flat in your freezer. To thaw, just store the bag in the refrigerator and reheat in a microwave-safe bowl or mug. Top the soup with crackers, and you're set for a delicious and homemade lunch.
Make Dinnertime a Breeze with These Recipes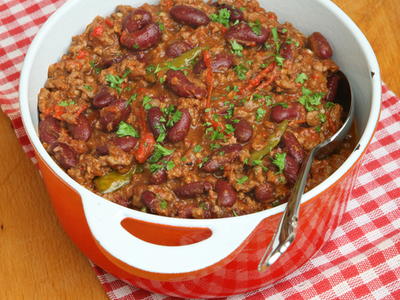 From hearty vegetarian dishes to full-flavored chili with some heat, there's almost no end to the type of meals you can make in advance! These dinner ideas can be made the night before and stored in the refrigerator, while some of the meals in this selection will make perfect freezer meal recipes. While the main course reheats in the microwave or on the stovetop, you can steam some of your favorite vegetables to serve on the side. How's that for multi-tasking?

Tip: Consider making a second casserole or tray of your favorite make-ahead dinner meals so that you can share with a family member or friend going through a difficult time.
What is your favorite make-ahead meal?
YOUR RECENTLY VIEWED RECIPES
Free recipes, giveaways, exclusive partner offers, and more straight to your inbox!