22 Easy Dinner Ideas Your Kids Will Love
Make dinnertime exciting with these kid-friendly recipes!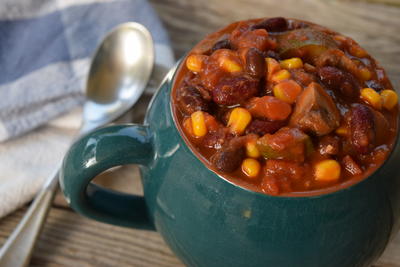 What's for dinner tonight? If you need some inspiration, then you'll want to check out this collection of kid-friendly recipes the entire family will love. With a list that includes perennial favorites like chicken nuggets, pizza dough, and chili, these easy recipes can be ready to eat without much fuss. You can even get your child involved in making dinner by encouraging him or her to help prepare some of these easy dinner recipes — with adult supervision, of course!

The recipes in this collection of 22 Easy Dinner Ideas Your Kids Will Love will give you some ideas for shaking up your meal planning while also helping you plan meals that are delicious, filling, and full of flavor. Dinnertime will be anything but boring when you include these recipes and cooking tips!
Table of Contents
Are your child's after-school snacks getting a bit boring? Make some of these homemade snack recipes and they'll be over the moon! You'll find an assortment of must-have treats for after school or soccer practice when you take a look at these 24+ Easy After School Snacks
Kid-Approved Main Dishes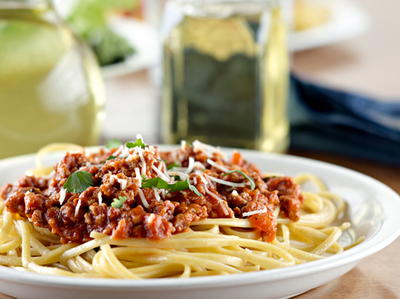 From the classic dish of spaghetti and meat sauce to grilled cheese sandwiches, these kid-approved recipes for dinner are sure to be a hit! You'll love including these recipes in your family's weekly meal plans, as they are all no-fuss and are easy to make while including an assortment of flavors and spices. There's even a basic recipe for pizza dough, so get creative with toppings and your choice of sauce to make something everyone in the family will love. These weeknight dinner recipes are perfect for all busy families!

Tip: Even toddlers can help get dinner on the table! Setting the table, mixing ingredients, and placing toppings on a pizza are just some ideas of what little ones can complete with adult supervision. It might take a little bit longer than normal to make dinner, but you can teach your child some of the basics of cooking along the way.
Side Dishes that are Full of Flavor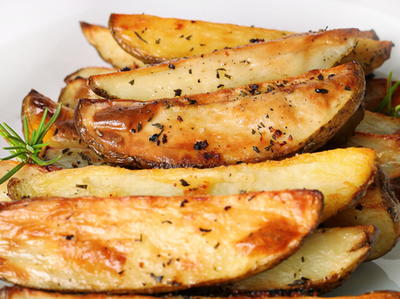 Every main dish needs a supporting act, and these side dishes will do the job! Hearty and full of flavor, these side dish recipes will round out any meal. These kid-friendly side dishes are also creative ways to serve up fruits, vegetables, and grains, making each meal more well-rounded and nutritious along the way. Are you short on time? Some of these side dish recipes can even be made in advance and will save you time when getting dinner on the table after a long day of work and school. 

Tip: When making these recipes, consider using in-season produce and herbs purchased at your local farmers market for a taste that's truly fresh and simply cannot be compared. 
Easy Dessert Recipes Kids Can Make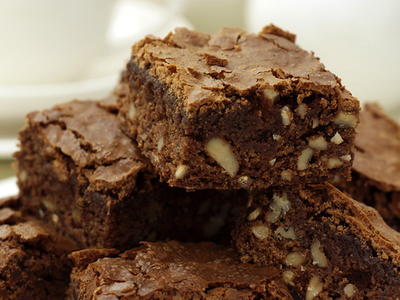 End dinner on the right note when you make these delicious and easy dessert recipes. From classics like chocolate brownies and peanut butter cookies to a fruit parfait, you and your child will want to try this assortment of dessert recipes. These decadent dessert recipes have instructions that are easy to follow and can also help you teach your child the basics of baking and food preparation. Although some of these desserts are typically served for breakfast or as snacks, they will still be a light and refreshing end to your next dinner.

Tip: You and your child can get creative when making dessert by using an assortment of mix-ins and additional ingredients. Consider including a dollop of peanut butter in the recipe for chocolate brownies, or including an assortment of different fruits in the parfait recipe. You and your child will love customizing any recipe!
If you could use some creativity when it comes to school lunches, then this recipe collection is for you. Your kids will look forward to lunch when you use the recipes in these  30+ Easy School Lunches Kids Will Love
What is your child's favorite recipe?
YOUR RECENTLY VIEWED RECIPES
Free recipes, giveaways, exclusive partner offers, and more straight to your inbox!