20 Easy Buttermilk Recipes for Every Meal of the Day
Add subtle flavor to your pancakes, biscuits, and more with these recipes for buttermilk!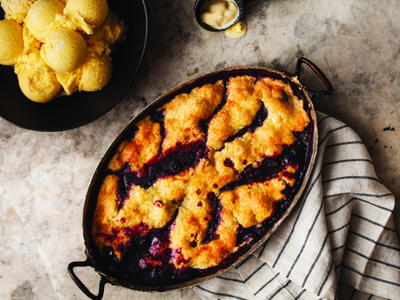 When it comes to adding subtle flavor to biscuits, pancakes, and even ice cream, there's nothing quite like adding buttermilk to the mix! Tangy and creamy as can be, buttermilk is one ingredient that every home cook should try incorporating in a number of favorite easy recipes for breakfast, lunch, dinner, and even dessert. A staple of Southern cooking, buttermilk is a light and tasty touch for both sweet and savory dishes. The addition of buttermilk will make almost any dish even more special — and full of flavor, too. 

With these 20 Easy Buttermilk Recipes for Every Meal of the Day at your fingertips, you'll add a rich texture and unforgettable flavor to recipes that are new to you and your family. If you want to serve something different, use these delicious and easy recipes to make everything from homemade salad dressing to chicken. The next time life hands you buttermilk, make chicken, pancakes, or ice cream!
Table of Contents
Rise and Shine with Hearty Buttermilk Recipes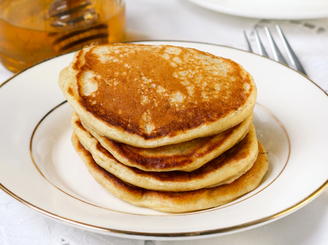 Whether you're hosting family and friends for brunch or just want to make something special on Saturday morning, one thing is certain: recipes with buttermilk should be on your menu! Recipes for waffles, biscuits, and pancakes that use buttermilk have a rich taste that will remind you of breakfasts at grandma's house. Buttermilk also imparts a moist texture in coffee cakes, doughnuts, and other treats, resulting in a dessert for breakfast that can be miles above a pre-made item purchased at the grocery store.

Tip: If you're short on buttermilk, you can still make these recipes! Simply use an equal amount of plain yogurt in place of the buttermilk. That unique and tangy taste will still come through. 
Crowd-Pleasing Buttermilk Recipes for Dinner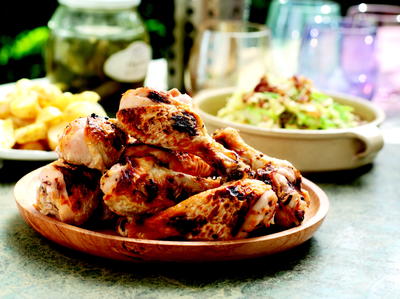 When you picture a hearty dinner spread, you likely envision a big bowl of salad, your family's famous mac and cheese recipe, and maybe even some crispy chicken. By adding a little bit of buttermilk, you can elevate those tried-and-true recipes by giving them a more complex flavor. With these recipes for main dishes and more, buttermilk will add a satisfying taste to your favorite dinner recipes that simply cannot compare. You'll even find a few side dishes that use buttermilk, as well as a recipe for the ever-popular ranch dressing. If you thought buttermilk could only be used in biscuits, then you'll be amazed with these recipes!
Just Desserts: Buttermilk Recipes for Cakes, Pies, and More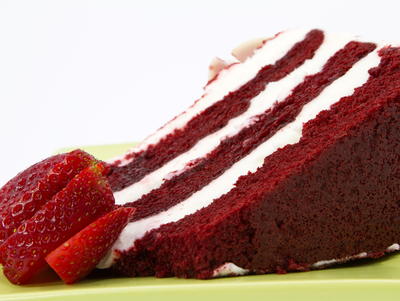 Smooth and velvety as can be, is it any wonder that buttermilk plays a starring role in a number of delicious and easy dessert recipes, including those listed below? From a deliciously rich frozen custard to pie filling, buttermilk will be an unexpectedly decadent addition to any dessert that you plan to serve. The following dessert recipes are easy to make, too, and will remind you of favorite family recipes!

Tip: If you're planning to bake with buttermilk, don't remove the milk from the refrigerator and pour it directly in the batter or dough! According to The Atlantic, the buttermilk should be at room temperature before it is mixed with the other ingredients. If you're baking with eggs or butter, then plan to set out the buttermilk at the same time so that all ingredients reach room temperature.
What is your favorite buttermilk recipe?
YOUR RECENTLY VIEWED RECIPES
Free recipes, giveaways, exclusive partner offers, and more straight to your inbox!