13 Alton Brown Recipes That Will Wow The Crowd
Check out these recipes by the 'Good Eats' star so you can cook like a pro!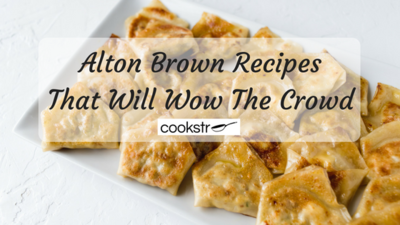 Whether you're a die-hard fan of "Good Eats" or just want to make something special for your next meal at home, you can't go wrong with Chef Alton Brown's recipes! The renowned cookbook author and TV show host takes away the intimidation factor in cooking while also serving up generous portions of history and food science know-how. Brown, whose accolades include the award for TV Food Personality/Host in 2011 by the James Beard Foundation, offers a wide range of cuisine in his recipes. 

Ready to get cooking? Delicious recipes for appetizers, hearty and flavorful main courses, and tempting desserts are all guaranteed to hit the spot and be a hit with your family and friends. From new and creative recipes to fresh takes on old favorites, these 13 Alton Brown Recipes That Will Wow The Crowd are just what you need!
Table of Contents
Alton Brown Appetizers and Side Dishes for Any Occasion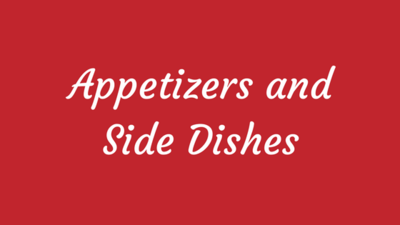 It's almost game day, and you're hosting a crowd for a watch party. While you may have plans to order pizza and will decorate your home in team colors, have you thought about appetizers or side dishes? Instead of just opening a bag of chips and serving some dip, consider making your party one to remember by making your own appetizers. With these side dish and appetizer recipes by Alton Brown, you're sure to score a home run!
Alton Brown's Recipes for Main Courses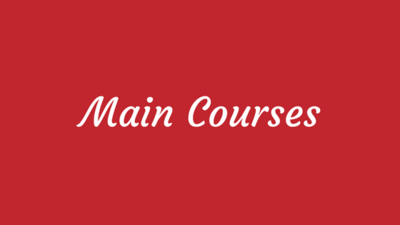 Add some pizzazz to the dinner table when you make Alton Brown's recipes for main courses! These hearty and filling recipes can be used for almost any occasion, and are sure to be a hit with your family and friends. You'll discover that these recipes will hit all the right notes and will give new takes on classic dishes. Many of these recipes can easily be served on a weeknight after a long day of work and running errands, too. 
Dessert Recipes by Alton Brown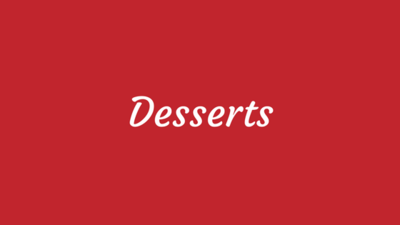 What's a meal without dessert? Whether you feel like baking a cake that can be shared with friends or simply want to whip up something to curb your sweet tooth, these dessert recipes by Alton Brown will not disappoint. The next time you feel like eating something sweet, don't stop by the bakery; instead, get baking with these recipes.
Apple CakeWhen the temperature starts to dip and apples are in season, warm up inside and out with this recipe for apple cake. This dessert embodies the best of fall desserts. It's easy to make, too!
Pineapple Upside-Down CakeYou can't go wrong with a classic dessert, and that's certainly true of this upside-down cake. You'll use plenty of pineapple to make this old-fashioned cake recipe.
Apple FrittersWhy wait until after dinner to eat dessert? With this recipe, you can have dessert for breakfast. Just serve a plate of these fritters with a just-brewed cup of coffee, and you're set.
What is your favorite recipe by Alton Brown?
YOUR RECENTLY VIEWED RECIPES
Free recipes, giveaways, exclusive partner offers, and more straight to your inbox!