Chicken Stock
Updated February 23, 2016
Cookbook
Published by Ecco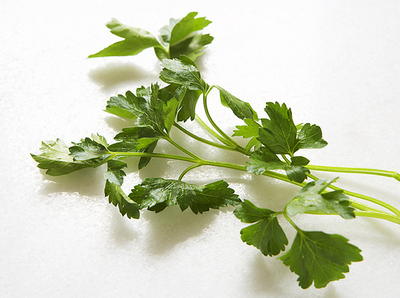 Taste and Texturerich, savory
Ingredients
4 pounds chicken necks, backs, and wings or chicken parts, skinned, fat trimmed, and rinsed
2 medium onions, peeled, and quartered
2 small carrots, peeled and cut into 2-inch pieces
1 stalk celery, trimmed and cut into 2-inch pieces
1 medium leek, trimmed, split lengthwise, and washed
1 head garlic, split in half crosswise
1 bay leaf
5 sprigs fresh flat-leaf parsley
1 teaspoon white peppercorns
Instructions
Put the chicken and 7 quarts cold water in a tall stockpot and bring to a boil. Add 3 quarts more cold water (it should be very cold) and bring to a boil; skim off any fat that rises to the top. Lower the heat so that the water simmers, and simmer—skimming regularly—for 10 minutes.
Add the remaining ingredients to the pot and simmer for 3 hours, continuing to skim so that the stock will be clear. Strain the stock through a colander. Allow the solids to drain for a few minutes before discarding them, then strain the stock through a chinois or fine-mesh sieve. Let cool to room temperature, then cover tightly and refrigerate. (The stock can be kept tightly covered in the refrigerator for up to 4 days or frozen for up to 1 month.)
2006 Daniel Boulud Ltd.
YOUR RECENTLY VIEWED RECIPES